Department of Defense
Featured Opportunities
NDD
Sabre provides the Naval Air Systems Command (NAVAIR) Digital Department with various types of support, including digital transformation planning and execution, enterprise alignment, technology exploration, acceleration, and integration, digital/Information Technology (IT) consultation, business intelligence, Navy Marine Corps Intranet (NMCI)/Next Generation Enterprise Network (NGEN) program management, IT Operations, cybersecurity, cloud services, network security, Automated Data Processing (ADP) support services, digital modeling, change management, data analytics and integration, business process management and improvement, as well as general IT/digital support.
The services our Sabre Pros provide include support of numerous current and planned initiatives (i.e., Cybersecurity related events, Cloud initiatives, emerging and disruptive technologies, IT consolidations initiatives) and infrastructure improvements. Our delivery team includes experienced Cybersecurity Professionals, Digital Transformation Subject Matter Experts (SME), Cloud Architects, Data Scientist/Engineers, IT Policy SMEs, Commercial Solutions for Classified (CSFC) Solutions Engineers, Model-Based Systems Engineering SMEs and modelers, Systems Administrators and IT Program Management professionals. Sabre's support to the NAVAIR Digital Department enables the Department to work collaboratively across the NAVAIR Enterprise and DoD to align efforts and accelerate advances in digital technology.
View NDD Opportunities
SEDS
Sabre supports the Naval Air Systems Command (NAVAIR) Software Engineering Department by providing systems analysis, requirements development, software development, systems and software integration, testing, fleet introduction including Airworthiness, Cyber Warfare support and more. This includes the development and integration of aircraft mission systems and support systems including laboratory hardware along with the development of test devices and systems which support system test and integration such as weapon system simulators and trainers.
This support covers a broad spectrum of development of operational systems requirements and integration, which includes conducting operational and functional systems testing and fleet introduction of new mission system capabilities. Our professionals support various U.S Navy aircraft platforms including the P-8A Poseidon, MQ-4C Triton, MH-60R/S SeaHawk, E-2C/D Hawkeye, E-6B Mercury, MQ-25A Stingray, UH-1Y Venom, and AH-1Z Viper. Our team of experts serve in technical and leadership roles while delivering systems engineering and software development services throughout the full lifecycle of naval aircraft weapons, from concept development through disposal.
View SEDS Opportunities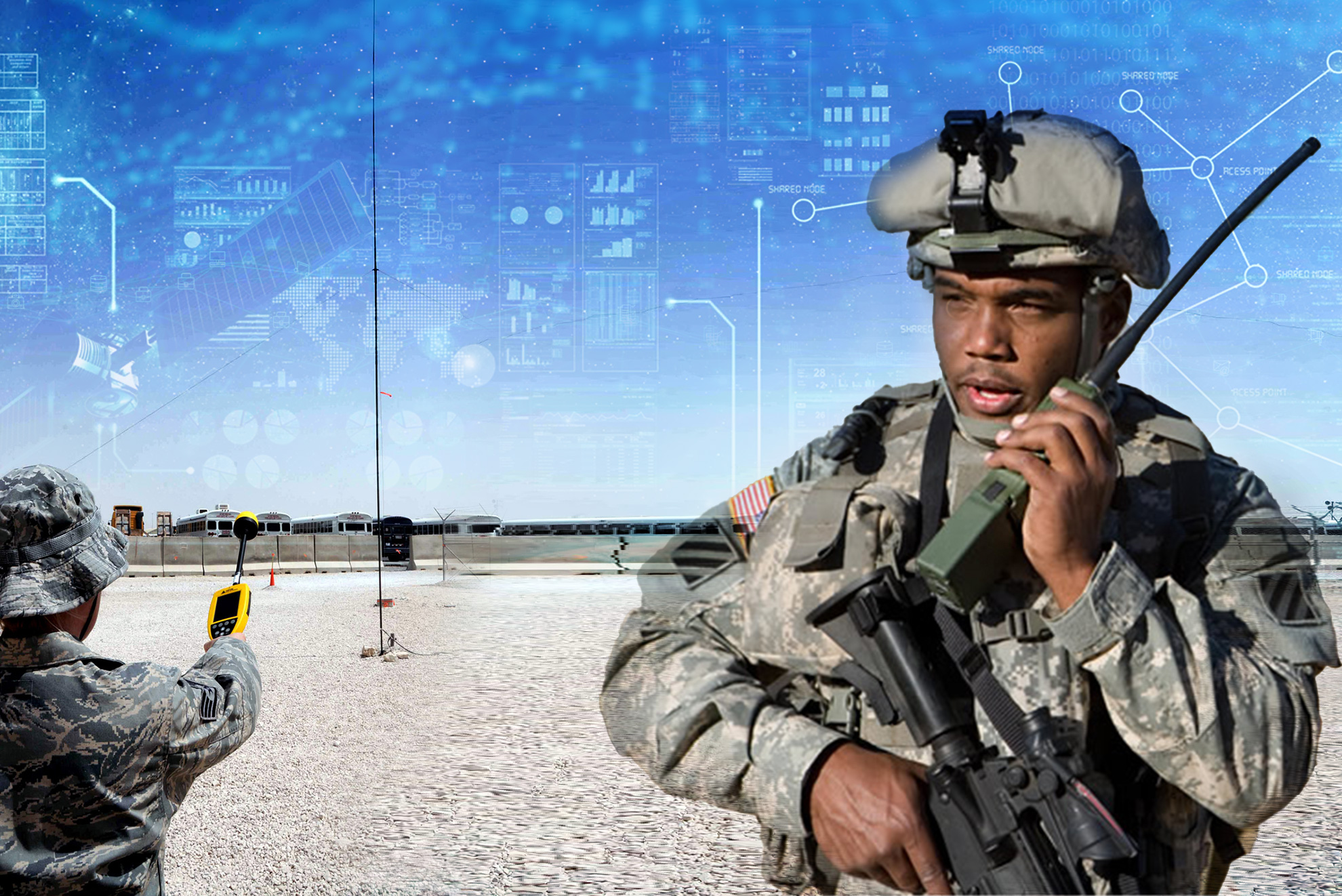 APG C5ISR
Sabre supports U.S. Army efforts in the broad and demanding mission of delivering C5ISR (Command, Control, Communications, Computers, Cyber, Intelligence, Surveillance and Reconnaissance) to warfighters deployed around the world and engaged in combat operations. Our Sabre Pros at APG directly support the development, procurement, integration and testing of network and cyber systems into a unified, functioning and secure tactical network. Our cyber engineers provide Army-wide cryptographic modernization and key management, including research, development, proof of concept, system, test and field engineering support of communications systems.
We specifically provide software integration, platform simulation, systems integration and laboratory engineering support. Additionally, Sabre network engineers provide secure wireless military communications and networking technologies by ensuring connectivity over longer ranges and diverse terrain while on the move, boosting capacity to meet increasing demands and ensuring cybersecurity across DoD networks. These efforts impact Soldiers at the tactical edge, ensuring they can effectively fight and win on today's complex battlefield. View our opportunities, join our winning team and make a difference in support of the defense of our Nation.
View APG C5ISR Opportunities
Lakehurst
Sabre provides the Naval Air Warfare Center Aircraft Division Lakehurst (NAWCADLKE) support for major Aircraft Launch and Recovery Equipment (ALRE) and Aviation Support Equipment Programs. Our team of Engineers, Engineering Technicians, System/Database Administrators, Cybersecurity Specialists, Program Management Analysts, Schedule Developers and Logisticians assist NAWCADLKE in delivering and sustaining highly reliable systems required to launch, land and service aircraft on all U.S. Navy Aircraft Carriers and Air Capable Ships and U.S. Marine Corps Expeditionary Air Fields worldwide.
Our Team participates in all phases of system acquisition, including initial requirements and procurement package development, design engineering, land-based system testing, shipboard installation and operational testing, maintenance engineering, technical documentation/technical manual development and supply support. Sabre supports ALRE systems on Nimtiz-Class aircraft carriers, the new Electromagnetic Aircraft Launch System and Advanced Arresting Gear on Ford-Class aircraft carriers and the Aviation Data Management and Control System deployed on all aircraft carriers.
View Lakehurst Opportunities
Sabre Department of Defense Leadership
NAVAIR Mission Eng/RR